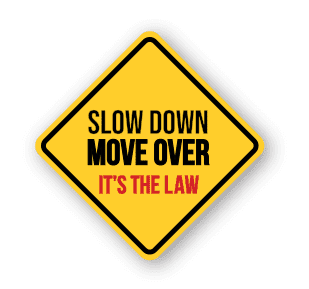 UNWAVERING COMMITMENT TO SAFETY & COMPLIANCE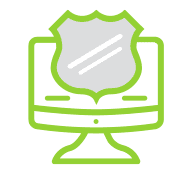 Roadway users rely on clear messaging and guidance in the vicinity of work zones.

FC Traffic Control provides a comprehensive offering of roadway signs that are in full compliance with federal, state and local requirements.
Our in-house print shop provides us the ability to produce signs ranging from common road signs such as stop signs, speed limit signs, merge signs and slow down signs to unique and custom signs.
Setting Standards for Excellence in Work Zone Signage
Warning signs are essential elements of safe traffic control through all segments of the work zone – including use in:
Advanced Warning Areas
Transition Areas
Work Areas
Termination Areas
Project Signs
Custom Signs
All FC Traffic Control signs meet DOT and MUTCD compliance standards and are specifically designed to withstand the harshest outdoor conditions.
FC Traffic Control provides Peace-of-Mind 24/7/365 for customers who need Work Zone Signage that conforms to safety and compliance requirements.