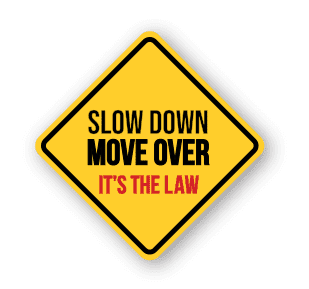 UNWAVERING COMMITMENT TO SAFETY & COMPLIANCE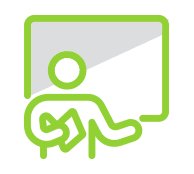 At FC Traffic Control, training and certification drive safety and compliance.
In our industry, all 50 States require training and certification to perform work and services on our nation's roadways.
FC Traffic Control crews are trained and certified by the American Traffic Safety Services Association (ATSSA) – an industry-leading certification that is recognized by state and local municipalities as well as TXDOT.
Setting Standards for Excellence in Training & Certification
Our in-house expertise, hands-on experience and in-classroom education qualify our work crews to perform services in and around our nation's roads, highways and bridges – safely and in full compliance to stringent laws. In addition to FC Traffic Control being ATSSA trained and certified, our team of highly qualified and certified traffic control and safety professionals and trainers also offer our customers formal training and certification programs. Our certified trainers incorporate ATSSA best practices into the training programs, with the objective of providing work crews the necessary tools to operate in work zones, safely and in compliance with state laws.
FC Traffic Control team members are trained and/or certified in the following:
FC Traffic Control's Safety Training
ATSSA Flagger Training & Certification
OSHA Safety Training
Drug-Free Workplace Training
State-Specific Temporary Traffic Control Training
First Aid & CPR Training & Certification
FC Traffic Control provides Peace-of-Mind 24/7/365 for customers who need training and certification that conforms to safety and compliance requirements.