Emergency & Natural Disaster Response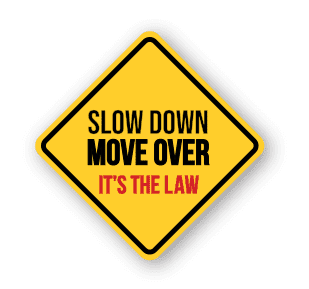 UNWAVERING COMMITMENT TO SAFETY & COMPLIANCE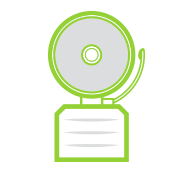 While a high percentage of our traffic control services provide proactive consultation and planning, emergency situations arise where traffic control is required without advance warning.

FC Traffic Control has the experience and knowledge to mobilize safe, compliant, high-quality traffic control in difficult situations – quickly and efficiently.
Setting Standards for Excellence in Emergency & Natural Disaster Response Traffic Control
Common emergency and disaster response calls include:
Water Main Breaks
Power Outages
Flooding & Rain Events
Traffic Accidents
Storm Restoration
Gas Leaks
FC Traffic Control provides Peace-of-Mind 24/7/365 for customers who need Emergency & Natural Disaster Response Services that conform to safety and compliance requirements.