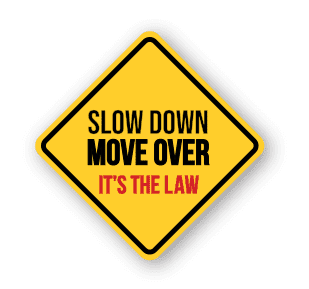 UNWAVERING COMMITMENT TO SAFETY & COMPLIANCE
The US natural gas pipeline system is a complex system of pipelines that carries natural gas nationwide for use by millions of people daily for consumer and commercial-industrial needs. There are more than 200 pipeline systems across the country totaling more than 305,000 miles of interstate and intrastate pipelines.  Texas represents the largest, with more than 58,000 miles of natural gas pipeline running through the state.  Natural Gas infrastructure surrounds the more than 4.1 million miles of roads, highways and bridges, as well as commercial, industrial non-residential and residential buildings across America. 
While under construction, natural gas infrastructure requires safe work zones.  Existing infrastructure requires ongoing maintenance as a critical necessity to ensure safety is sustained.
FC Traffic Control's priority objective is to provide traffic control services that ensure safety, compliance and work zone risk management solutions that protect workers, motorists and pedestrians when construction is being performed around natural gas infrastructure.
We work with large natural gas providers and contractors who are engaged in the construction and maintenance of natural gas infrastructure – performing new infrastructure construction and/or reconstruction, rehabilitation and repairs of existing infrastructure. 
Types of Natural Gas Infrastructure New/Rehabilitation/Repair Construction Near Roadways and in Construction Zones
Pipeline Installation
Pipeline Rehabilitation
Reroutes & Integrity Work
Scheduled & Emergency Maintenance
Gas Utility Distribution Line Installation & Maintenance
Emergency Response
Damage Prevention
Line Locating Services
Disaster Restoration
Buried Assets
Work Zone Traffic Control Services Required 
Safety Compliance
Traffic Control Design
Lane Closure
Shoulder Closure
Slow Roll
Flagging Operations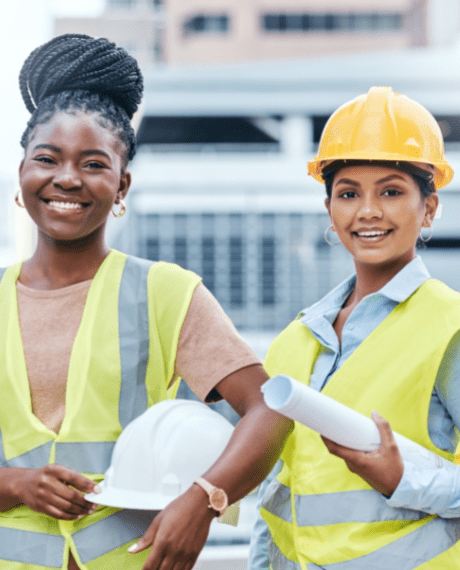 "Our objective is to deliver natural gas providers and general contractors Work Zone Peace-of-Mind 24/7/365"