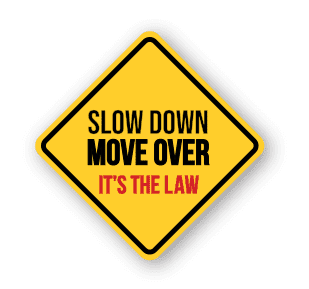 UNWAVERING COMMITMENT TO SAFETY & COMPLIANCE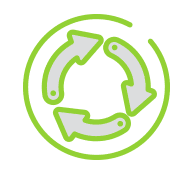 FC Traffic Control instills in its workforce, unwavering commitment to safety and compliance.
Our in-house teams are trained and certified to ensure we operate safely in all work and work zone related activities and are compliant with industry regulations.
Our in-house ATSSA corporate instructor and partners provide team members with complete safety and compliance training and certification including:
Traffic Control Supervisor
Traffic Control Technicians
Flagging
Truck Mounted Attenuator Operator
OSHA 10 & OSHA 30
Setting Standards for Excellence in Safety and Compliance
All FC Traffic Control operations supervisors hold ATSSA and state-specific supervisor training credentials.
Our operations managers provide additional oversight to work zone setups ensuring safety, compliance and providing coaching to crews and customers.
As part of our commitment to Safety, FC Traffic Control protects its clients with significant liability coverage on every project. Additionally, every member of our team is accountable for ensuring the execution of safe projects for our customers. Local operations managers are directly responsible for local operations, personnel and the quality of project delivery and FC Traffic Control crews continuously interact with customer crews to ensure needs are met and people are safe.
To ensure we maintain the level of safety, we expect across all projects, that our facility managers conduct unannounced end to end job site inspections. A critical eye is used to ensure every crew and every work zone is safe and compliant, and to identify any opportunities for improvement. If your project is selected, we also provide you with transparent reporting of all inspection results.
FC Traffic Control provides Peace-of-Mind 24/7/365 for customers committed to safety and compliance.