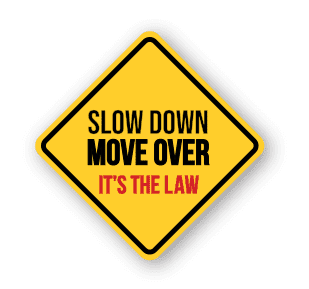 UNWAVERING COMMITMENT TO SAFETY & COMPLIANCE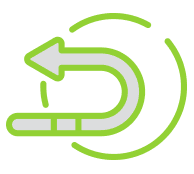 FC Traffic Control holds preconstruction consultations with customers to assist in the planning, design and permitting phases of infrastructure projects that require traffic control services.
Maintenance of Traffic (M.O.T.)  is critical to provide safe work zone environments for work crews and roadway users in the vicinity of construction activities and compliance is a necessity.
We leverage our expert knowledge of traffic control to provide design services that assist customers in identifying work zone hazards prior to the start of a project.
Setting Standards for Excellence in Traffic Control Design
The best outcomes, start with a plan.  Our process starts with a traffic control plan that is fully compliant. Our plans meet or exceed the most stringent local, state and federal requirements, always striving to deliver customers the highest efficiency and most competitive affordability. 
Our on-site team of designers work closely with local, state and federal agencies to optimize the design and process of permitting while ensuring project compliance.  We also assist in securing the required insurance documentation.
FC Traffic Control provides Peace-of-Mind 24/7/365 for customers who need Traffic Control Design Services that conform to safety and compliance requirements.