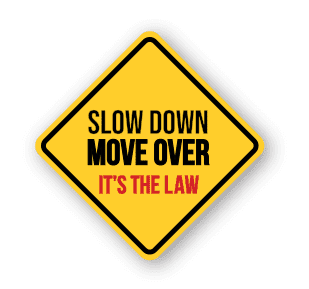 UNWAVERING COMMITMENT TO SAFETY & COMPLIANCE
The USA has more than 16,000 wastewater treatment plants which process commercial, industrial and residential water on a daily basis.  Water, sewer and storm infrastructure surround the more than 4.1 million miles of roads, highways and bridges and commercial, industrial non-residential and residential buildings across America. 
While under construction, new water/sewer/storm infrastructure requires safe work zones, while existing infrastructure requires ongoing maintenance as a critical necessity to ensure safety is sustained.
FC Traffic Control's priority objective is to provide traffic control services that ensure safety, compliance and work zone risk management solutions that protect workers, motorists and pedestrians when construction is being performed around water/sewer/storm infrastructure.
We work with Federal, State and Local government agencies in cooperation with Utility Contractors who are engaged in the construction and maintenance of water/sewer/storm infrastructure – performing new infrastructure construction and/or reconstruction, rehabilitation and repairs of existing infrastructure. 
Types of Water/Sewer/Storm Infrastructure New/Rehabilitation/Repair Construction Near Roadways and in Construction Zones
Water Transmission & Distribution Infrastructure
Storm Water Conveyance Pipelines
Pipeline & Culvert Installations, Maintenance & Repairs/Rehabilitation
Tunnel & Water Treatment Facility Maintenance & Repairs/Rehabilitation
Sanitary Water Conveyance Pipelines
Above-Ground & Buried Assets
Emergency Line Failures
Force Mains & Lift Station Construction
Sanitary Sewer Collection
Line Locating Services
Work Zone Traffic Control Services Required 
Safety Compliance
Traffic Control Design
Lane Closure
Shoulder Closures
Road Closure
Flagging Operations
Pavement Marking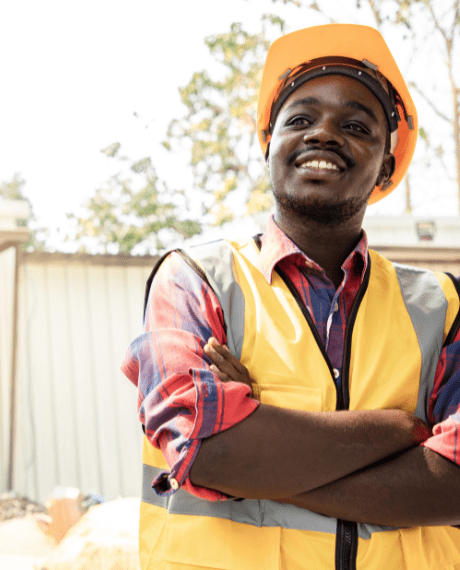 "Our objective is to deliver government agencies and general contractors Work Zone Peace-of-Mind 24/7/365"