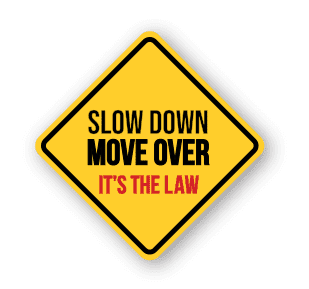 UNWAVERING COMMITMENT TO SAFETY & COMPLIANCE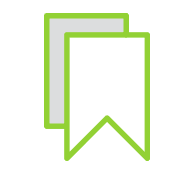 FC Traffic Control provides flaggers to help control traffic in alternating directions of a work zone, where only a single lane is available.
Our team of certified professionals is trained to design and install flagging operations with the objective of ensuring alternating one-way travel in the work zone is safe for work crews and roadway users.
Setting Standards for Excellence in Flagging & Traffic Control Services
FC Traffic Control Flaggers are trained and/or certified in the following:
FC Traffic's Safety Training
ATSSA Flagger Training
OSHA Safety Training
Drug-Free Workplace Training
State-Specific Temporary Traffic Control Training
Basics of Temporary Traffic Control
A critical component of FC Traffic Control personnel training and certification, starts with internal team member communication.  Our team is trained on how to effectively communicate with customers and the general public to ensure safe, compliant work zones are installed and maintained throughout the workday to optimize traffic flow for roadway users. 
FC Traffic Control provides Peace-of-Mind 24/7/365 for customers who need Flagging Operations Services that conform to safety and compliance requirements.