Roads, Highways & Bridges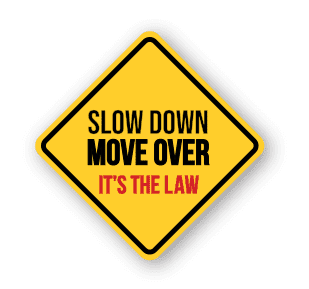 UNWAVERING COMMITMENT TO SAFETY & COMPLIANCE
With more than 4.1 million miles of existing roads, highways and bridges across America, combined with the value of highway and street construction expected to amount to 151 billion U.S. dollars by 2025, new construction and ongoing maintenance is a critical necessity to ensure roadway safety is sustained.
FC Traffic Control's priority objective is to provide traffic control services that ensure safety, compliance and work zone risk management solutions that protect workers, motorists and pedestrians when construction is being performed around roads, highways and bridges.
We work with Federal, State and Local government agencies in cooperation with General Contractors who are engaged in the construction and maintenance of highways, streets, roads, airport runways, public sidewalks and bridges – performing new infrastructure construction and/or reconstruction, rehabilitation and repairs of existing infrastructure.
Types of Road/Highway/Bridge Repair (New/Rehabilitation) Near Roadways and in Construction Zones
New Construction
Bridge Construction
Highway Construction
Road Construction
Airport Runway
Road/Highway/Bridge Maintenance
Routine Maintenance – Sweeping/Cutting/Cleaning/Clearing
Recurrent Maintenance (every 6-12 months) – Pot Hole Patching, Edge Repair, Holes & Ruts, Repair of Depression, Local Reconstruction, Crack Sealing & Maintenance of Drains
Preventive Maintenance – Sealcoats, Fog Seals, Slurry Seals, Overlays & Full-Depth Repairs Extend the Serviceable Life of a Pavement
Emergency Maintenance – Work Needed for Reopening the Road
Bridge Maintenance – Repair/Demolition/Replacement
Work Zone Traffic Control Services Required
Barricades, Signs & Traffic Handling
Traffic Switches
Freeway Closures
Mobile Operations
One-way Operations with Signal Lights
Stationary TMA Rentals
SLED Sales & Installations
Water and Steel Barriers
Arrow Board Rentals
Message Board Rentals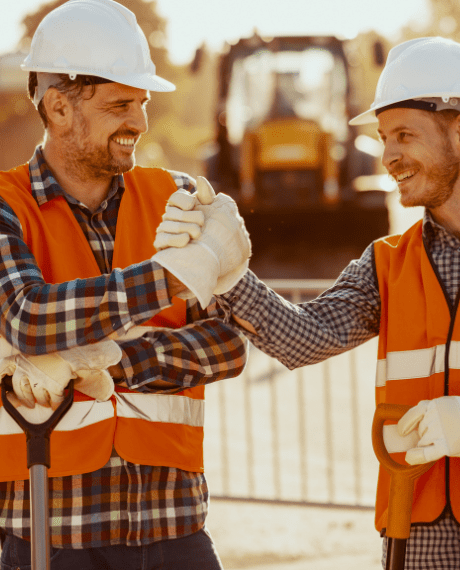 "Our objective is to deliver government agencies and general contractors Work Zone Peace-of-Mind 24/7/365"