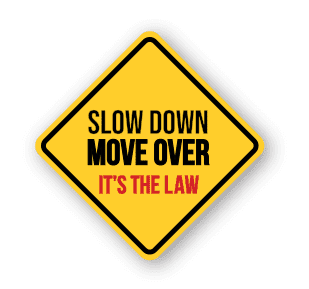 UNWAVERING COMMITMENT TO SAFETY & COMPLIANCE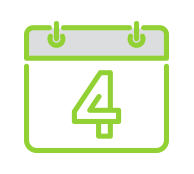 Special events require well-planned and permitted traffic control.
FC Traffic Control works in coordination with our event customers and police and local government agencies to ensure safe, compliant traffic flow for event attendees and participants during all types of events.
Setting Standards for Excellence in Special Event Traffic Coordination
Our team of certified traffic control professionals develops traffic control plans tailored to the specific needs of our customers – including:
Planning & Permitting
Location Survey
Design of Traffic & Crowd Control Plan in Compliance with all Applicable Regulations
Delivery of Signs & Equipment
Event Traffic Control Setup
Temporary Traffic Control During Your Event
Equipment Removal
Common types of Special Events, for which FC Traffic Control provides services include:
Community
Festivals
Marathons
Parades
Sports
Any Special Event Requiring Traffic Control Services
FC Traffic Control provides Peace of Mind 24/7/365 for customers who need Special Event Services that conform to safety and compliance requirements.