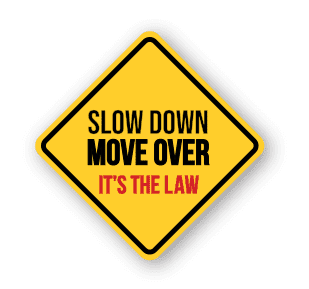 UNWAVERING COMMITMENT TO SAFETY & COMPLIANCE
With more than 105 million miles of existing telephone line infrastructure, 150,000 miles of fiber optics cable providing high-speed, high quality and high-definition services to large corporations and the accelerating installation of new wireless infrastructure, the Telecom industry requires safe work zones during the installation of new infrastructure, while existing infrastructure requires ongoing maintenance as a critical necessity to ensure safety is sustained.
FC Traffic Control's priority objective is to provide traffic control services that ensure safety, compliance and work zone risk management solutions that protect workers, motorists and pedestrians when construction is being performed around telecommunications infrastructure.
We work with large telecom companies and contractors who are engaged in the construction and maintenance of telecommunications infrastructure – performing new infrastructure construction and/or reconstruction, rehabilitation and repairs of existing infrastructure. 
Types of Telecommunications Infrastructure New/Rehabilitation/Repair Construction Near Roadways and in Construction Zones
Underground Construction Services Required in the Installation of all Urban Utilities
Upgrade Existing Underground Facilities
Maintenance & Repair of Underground Fiber Optic System
Cable Installation & Removal of New or Existing Conduits
Fiber Optic Cable Installation & Removal
Cable Placement
Above-Ground & Buried Assets
Work Zone Traffic Control Services Required 
Safety Compliance
Traffic Control Design
Lane Closure
Shoulder Closure
Slow Roll
Flagging Operations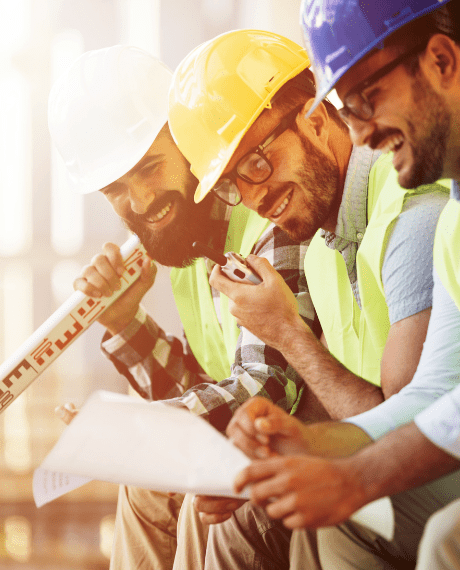 "Our objective is to deliver telecom companies and general contractors Work Zone Peace-of-Mind 24/7/365"