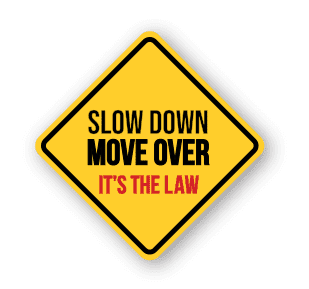 UNWAVERING COMMITMENT TO SAFETY & COMPLIANCE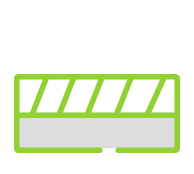 FC Traffic Control works with local, state and federal agencies, providing highly durable and reflective temporary pavement markings.

Our team is trained in pavement marking installation, ensuring all manufacturer standards and government agency requirements are met.
Setting Standards for Excellence in Pavement Marking Services
Our team is equipped with the latest state-of-the-art fleet with the capability of applying high quality markings consisting of the following materials:
Epoxy
Paint
Polyurea
Tape
Thermoplastic
Pavement Markers
Common pavement marking services we provide to guide motorists, bicyclists and pedestrians, include:
Interstate Expressways
City Streets
Rural Roadways
FC Traffic Control provides Peace-of-Mind 24/7/365 for customers who need Pavement Marking Services that conform to safety and compliance requirements.