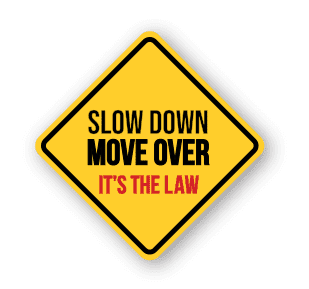 UNWAVERING COMMITMENT TO SAFETY & COMPLIANCE
With 197,000 miles of Texas highways and rights of way and more than 13,000 TXDOT projects representing nearly 70 billion dollars within the next four years in the state, the need for a reliable traffic control services partner is clear.  Add to this the local and state municipal requirements to support roadway construction and maintenance and one can see the critical necessity to ensure roadway safety.
FC Traffic Control's priority objective is to provide traffic control services that ensure safety, compliance and work zone risk management solutions that protect workers, motorists and pedestrians when construction is being performed around roads, highways and bridges.
We work with Federal, State and Local government agencies in cooperation with General Contractors who are engaged in the construction and maintenance of highways, streets, roads, airport runways, public sidewalks and bridges – performing new infrastructure construction and/or reconstruction, rehabilitation and repairs of existing infrastructure. 
Types of Municipal & DOT New/Rehabilitation/Repair Construction Near Roadways and in Construction Zones
Bridge Construction
Highway Construction
Road Construction
Airport Runway
Municipal & DOT Maintenance
Routine Maintenance – Sweeping/Cutting/Cleaning/Clearing
Recurrent Maintenance (Every 6-12 Months) – Pot Hole Patching, Edge Repair, Holes & Ruts, Repair of Depression, Local Reconstruction, Crack Sealing & Maintenance of Drains
Periodic Maintenance (6 Year Intervals) – Renewal of Wearing Surface, Repairing the Damaged Portions of Side Drains, Repairing Earth Retaining Wall, Repairing Parapet Walls & Railings at Bridges & Culverts, Resealing, Resurfacing etc.
Specific Maintenance – Specific to Need
Preventive Maintenance – Extend the Serviceable Life of a Pavement by Applying Cost-Effective Treatments that will Slow Down Pavement Deterioration & Prevent New Distress from Forming
Emergency Maintenance – Works Needed for Reopening the Road
Bridge Maintenance – Repair/Demolition/Replacement
Guard Rail Maintenance & Repair
Asphalt & Concrete Patching
Landscape & Spraying
Liquid De-icing Spray
Work Zone Traffic Control Services Required
Safety Compliance
Traffic Control Design
Lane & Freeway Closures
Shoulder Closure
Slow Roll
Pavement Marking
Stationary & Mobile TMA Operations
Entrance or Exit Ramp Closures
Flagging Operations
One-way Traffic Control
SLED Installations
Pilot Vehicle & Operator
Road Closures & Detour Routes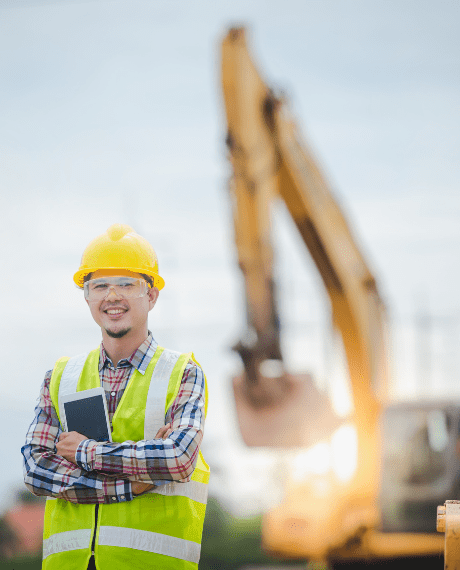 "Our objective is to deliver government agencies and general contractors Work Zone Peace-of-Mind 24/7/365"