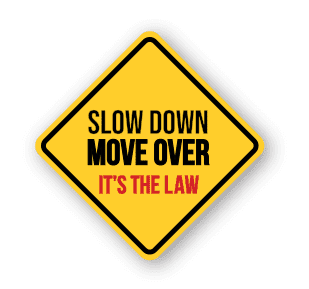 UNWAVERING COMMITMENT TO SAFETY & COMPLIANCE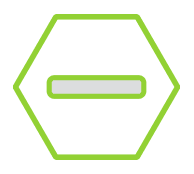 FC Traffic Control provides slow roll services which incorporate pacing vehicles to slowdown and control all lanes of traffic around roadway work zones.
Our vehicle operators coordinate travel coordinates to create a gap in vehicle traffic enabling construction activities to be safely performed on or near the roadway.
Planning, compliance, work zone deployment and efficient execution of the rolling slowdown maneuver are critical.
Setting Standards for Excellence in Slow Roll Services
We work with contractors and agencies in advance to create a plan, including the project logistics, route location, on/off ramps and turnarounds.
FC Traffic Control leverages it extensive knowledge of local, state and federal laws to ensure the slow roll deployment if fully compliant and delivers a safe work zone for crews and roadway users.
Slow rolls by their very nature are dynamic and advance warning to drivers is a critical necessity. The placement and positioning of warning signage, equipment and devices is critical and must be in compliance with the law.
FC Traffic Control uses truck-mounted attenuators on the pacing vehicles which merge into the flow of traffic, positioning in tandem in advance of the work zone. The pacing vehicles roll toward the work area and gradually slow down creating a temporary gap in traffic in advance of the work zone.
FC Traffic Control provides Peace-of-Mind 24/7/365 for customers who need Slow Roll Services that conform to safety and compliance requirements.